These smartphone apps can help you with tracking tax-deductible expenses and receipts, estimating taxes, preparing and filing tax forms, and tracking a refund.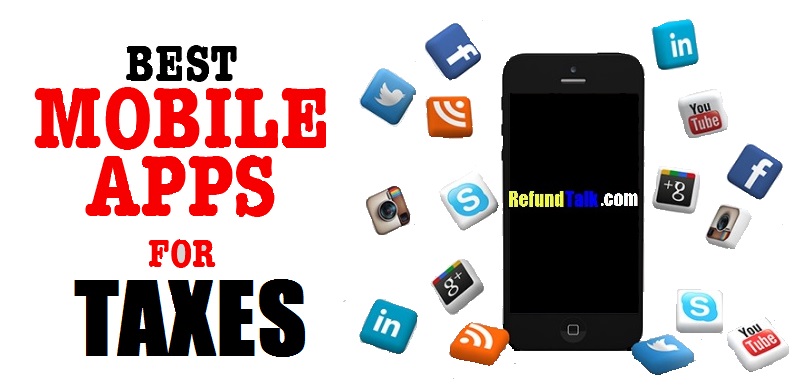 Smartphones can be a huge help with personal finance concerns. They can save us money and make us money — and also lend a helping hand at tax time.
Here are some smartphone apps that can help you organize your financial records and file your tax returns.
Nothing fancy. Just another easy way for taxpayers to get some quick, simple answers on their own.
This Microsoft app automatically tracks trips using a phone's GPS. Swipe right for business left for personal. You can further categorize it to charitable, moving, medical, meals, temporary work location, etc. At the end of the year, you can export your info. Try it so you know it!
Join the discussion