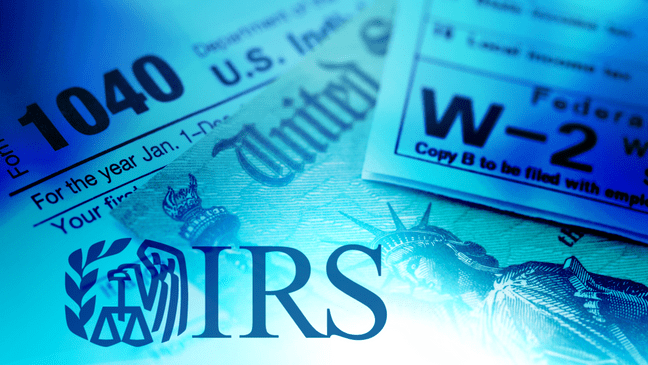 The American Rescue Plan Act of 2021 modifies the IRS reporting requirement from $20,000 in aggregate payments and 200 transactions to a threshold of $600 in aggregate payments, with no minimum transaction number. The new rule is effective beginning on Jan. 1, 2022.
The IRS will start sending 1099-K forms to businesses that make transactions on cash applications that are $600 or more. A new IRS rule set to go into effect on Jan. 1, 2022, will impact small businesses that use cash applications like Cash App, Venmo, Zelle, PayPal, and More!
How the new cash app regulations work
Currently, cash apps are required to send you 1099-K forms for transactions on cash apps that exceed a total gross payment of $20,000 (or exceed 200 transactions total) within a single calendar year. These forms are used to report different types of income you've received in a given year, outside of their regular salary. As part of last March's American Rescue Plan Act, however, this threshold will be lowered to $600 in total payments, with no minimum transaction number, as of Jan. 1, 2022.
Technically, you won't owe any additional taxes, as it applies only to income that should be reported to the IRS already.
Is this a new tax on cash app transactions over $600?
No, This new rule only applies to goods and services, not personal payments, like if someone paid you back for a dinner. If you sell goods or services you will likely receive a 1099-K form if you receive more than $600 on an app. But that doesn't mean you owe any additional taxes. This only applies to income that would normally be reported to the IRS anyway. Current tax law requires anyone to pay taxes on income over $600, regardless of where it comes from.
If you already use cash apps for personal purchases like splitting rent and utilities or the dinner bill— the rule will not affect your accounts.
If You Found The Information Here Was Useful Please Consider Sharing This Page!