Watch our latest videos and please subscribe to Refund Talk on Youtube!

Please Subscribe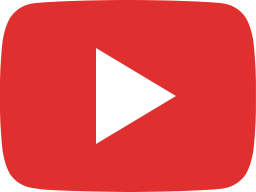 IRS Opening Day 2022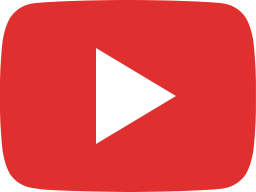 Where's My Refund? - Jan. 26 - Feb.1, 2020 Update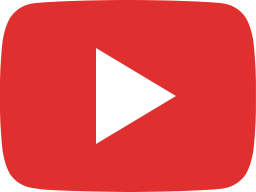 Where's My Refund? Jan. 2020 Update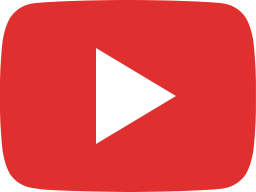 IRS Wheres my Refund? January 2020 Update Schedule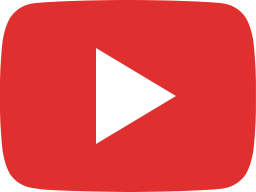 IRS Hub Testing 2020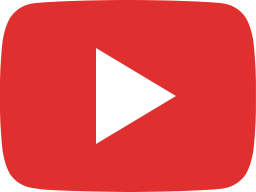 Being Processed vs. Still Being Processed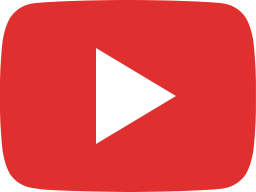 IRS Daily and Weekly Account Processing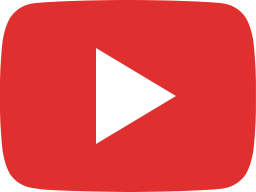 IRS Wheres my Refund? February 2018 Update Schedule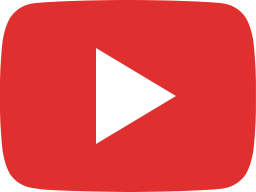 IRS Wheres my Refund? January 2018 Update Schedule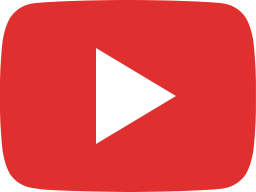 WMR Bars Disappeared Refund Still Being Processed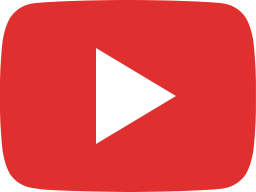 How the IRS PATH ACT will delay your Tax Refund every year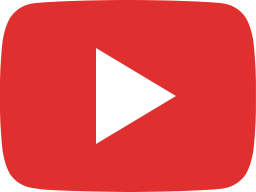 How to view your IRS Account Transcript online to see a list of transaction codes on your tax return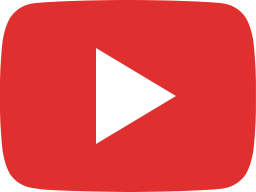 View IRS Account Transcripts online to see what is going on with your Tax Return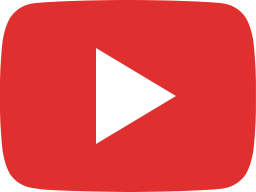 How many people woke up to a Approved Status this morning?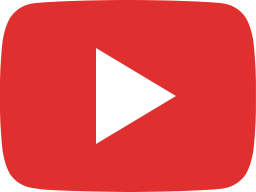 Are you a victim of Identity Theft?

If You Found The Information Here Was Useful Please Consider Sharing This Page!