Watch our latest videos and please subscribe to Refund Talk on Youtube!

Please Subscribe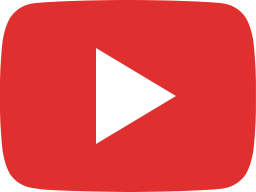 IRS WMR Status - We have received your tax return and it is Being Processed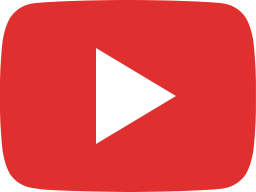 IRS PATH ACT Tax Refund Status 2023 - FAQ's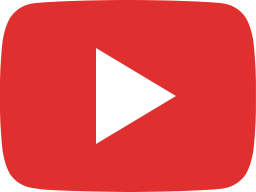 IRS Hub Testing 2023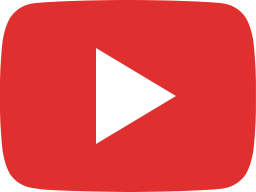 IRS Where's My Refund? January 2023 Updates Calendar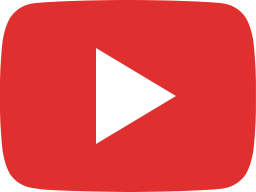 What does the As of Date Mean on my IRS Tax Transcripts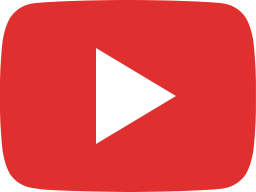 We cannot provide any information about your tax refund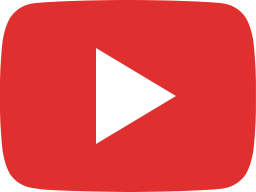 Tax Transcript Transaction Code 570 – Additional Account Action Pending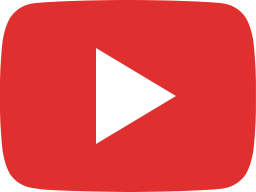 IRS Daily and Weekly Account Processing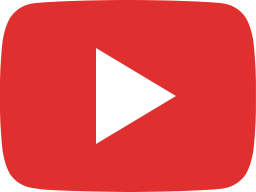 Tax Transcript Transaction Code 846 – Refund Issued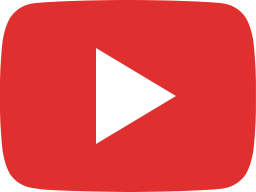 What Does the N/A Mean on my IRS Tax Transcripts?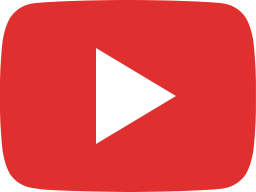 Checking Your IRS Tax Transcripts Too Early!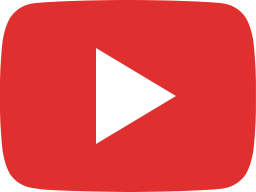 How to Break Down Your IRS Cycle Code!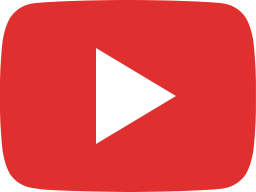 IRS Tax Account Transcript Processing Dates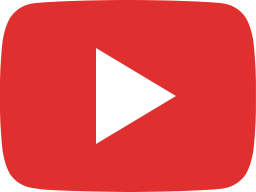 What Does the Star Mean on my Tax Transcripts?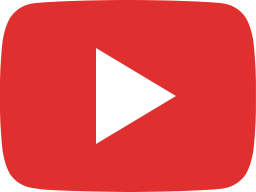 IRS Tax Transcript Transaction Codes

If You Found The Information Here Was Useful Please Consider Sharing This Page!