These smartphone apps can help you with tracking tax-deductible expenses and receipts, estimating taxes, preparing and filing tax forms, and tracking a refund.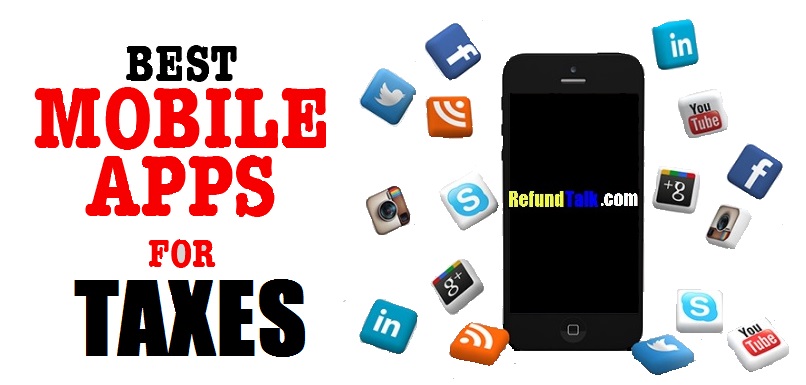 Smartphones can be a huge help with personal finance concerns. They can save us money and make us money — and also lend a helping hand at tax time.
Here are some smartphone apps that can help you organize your financial records and file your tax returns.
Nothing fancy. Just another easy way for taxpayers to get some quick, simple answers on their own.
This Microsoft app automatically tracks trips using a phone's GPS. Swipe right for business left for personal. You can further categorize it to charitable, moving, medical, meals, temporary work location, etc. At the end of the year, you can export your info. Try it so you know it!
Originally started as an efficient way for employees to submit expense reports, Expensify has the ability to scan a receipt with your phone, itemize the expenses, and sync with QBO. Ditch that shoebox of receipts and adopt the paperless, minimalist lifestyle you always wanted.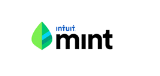 Automatic personal financial statements powered by Intuit. Budgets? You betcha. Bills? Done. Credit scored? Checked. Current net worth, how much your car is worth, next months bills, and a mobile app? All there. And it's free. Transactions can even be exported.
Hubdoc automatically converts files into searchable PDFs, auto-files and sorts the documents, and syncs with SmartVault as well as with QuickBooks.
.JPGs and.BMPs are time-consuming to view. Fax is becoming outdated. Genius Scan allows you to use your phone to scan your document as a PDF. It fixes contrast, borders, skewed edges, and lets the user know if they're cutting off part of the document. No more pics. No more fax.
This list would not be complete without mentioning the SmartVault app. Clients can conveniently manage their portal from the phone and upload documents with the tab of the screen.
SnapTax
From TurboTax. Use your phone to take a picture of your W2 form. You can actually file a simple 1040EZ tax return using this app if you have no dependents and an income less than $80,000. I tried to file one of my kid's tax returns using SnapTax to see how it works. It offers an efile option and a paper file option. The picture function was impressive. I assumed that the return on the tax app would sync with my Turbo Tax account so that you can use the picture function to load all of your W2s and 1099s. But that wasn't the case, which was disappointing, as it would be a fast way to load all of your data. This app is free to play with; when you're finished you'll need the TurboTax SnapTax Filing Key to file for $14.99.
Tax Caster
From TurboTax. The Turbotax estimator is a fun tax estimator. My favorite part is the recommendation on the bottom of the app for which TurboTax software you need, as it's always a common question people have. It changed from the SnapTax app to TurboTax Premier to Home and Business as I added additional pieces of income. However, I wish you could somehow integrate your answers with your TurboTax software.
H&R Block Tax Central
The H&R Block tax app consists of a tax estimator, help center, checklist, and quiz. The estimator is fun to play with using the sliding bars, but the instant answers section needs some work. It found a couple routine answers to questions I asked, but it wasn't quite what I expected. The checklist tool is handy, as almost everyone forgets a piece of information when they begin their taxes.
Shoeboxed
Here's the modern answer to the shoebox full of receipts. Take pictures of your receipts and the data is extracted and verified by humans. The app integrates with your online Shoeboxed account.

If You Found The Information Here Was Useful Please Consider Sharing This Page!