Please take part in the poll below if you have received your tax refund in 2023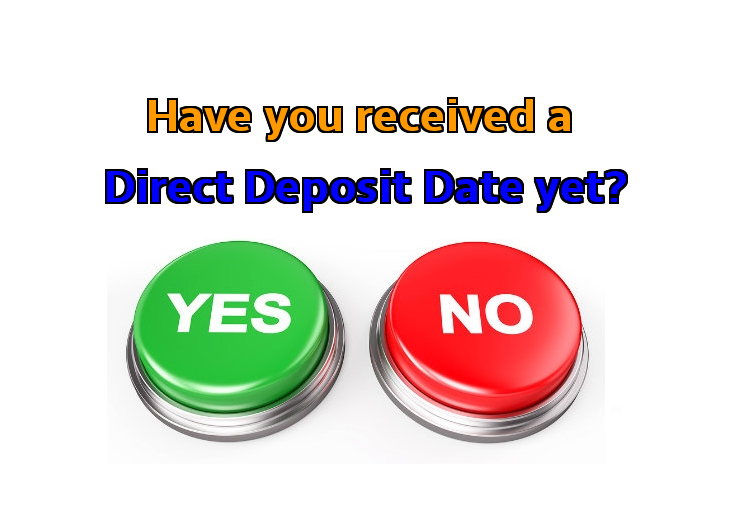 How many early filers have received a Direct Deposit Date already? If you filed your taxes prior to February 15, 2023, have you received your money or date yet?
Please participate in the poll so that we can determine how many taxpayers have received a direct deposit date already in 2023!
Thanks for supporting our community in 2023
We want to thank you for your ideas, views, participation, and support, and for sharing our content with others. Thanks for your continued participation!
If You Found The Information Here Was Useful Please Consider Sharing This Page!