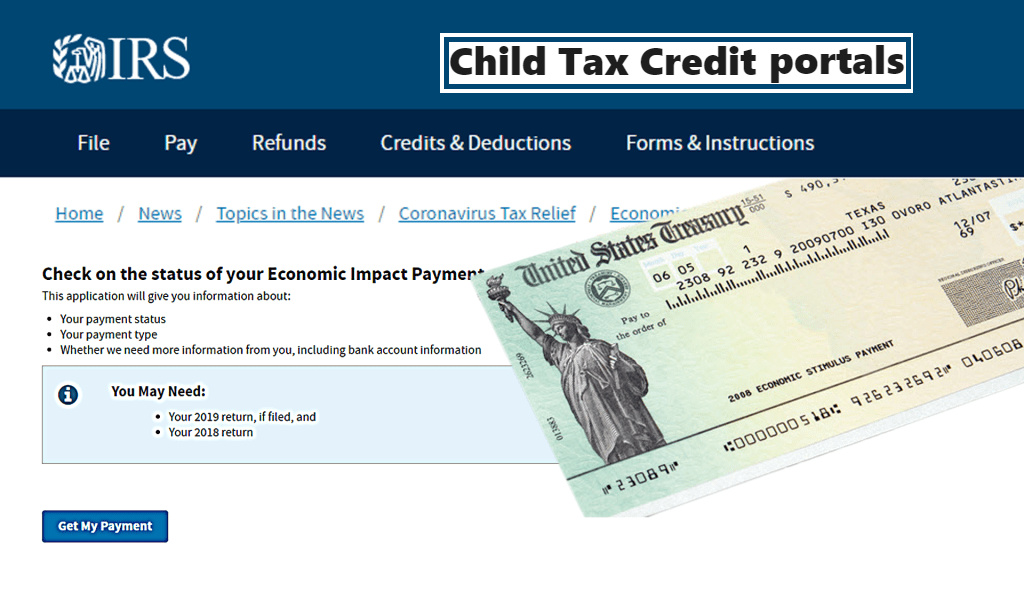 The Internal Revenue Service added a new feature to its online portal for the Child Tax Credit allowing parents to update the mailing address where they should receive the monthly payments.
The new feature will enable any family that opts to receive their payment through a paper check to avoid mailing delays or have a check returned as undeliverable. To ensure the change in address takes effect in time for the September advance payment on the Child Tax Credit, the IRS is advising parents to submit any changes before midnight Eastern Time on Monday, August 30. Any changes made before that time will apply to the September 15 payment and all subsequent monthly payments, scheduled for October 15, November 15, and December 15.
If a parent changes their mailing address using the Child Tax Credit Update Portal, the IRS will use the updated address for all future IRS correspondence so the address change feature can also be helpful to taxpayers that are receiving payments by direct deposit. For example, the IRS will mail a year-end summary statement (Letter 6419) to all taxpayers who have received advance Child Tax Credit payments this year, and having a current address on file with the IRS will ensure prompt delivery of this statement.
If You Found The Information Here Was Useful Please Consider Sharing This Page!