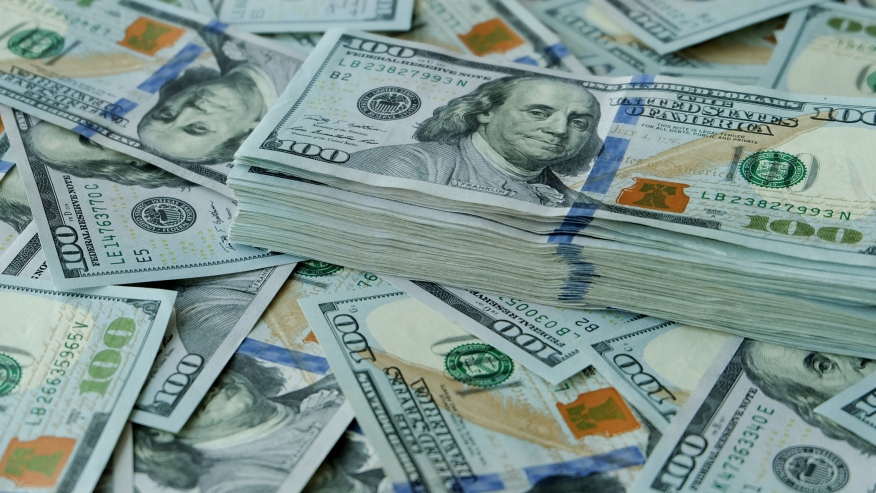 The Internal Revenue Service (IRS) will receive a significant increase in funding with the passing of the Inflation Reduction Act, potentially leading to an increase in its compliance and enforcement capabilities. Although the IRS has continuously been criticized by both Congress and American citizens for mismanagement and poor customer service, the increase should help alleviate some of these concerns by allowing the agency to expand its operations and provide better service to the American public.
Specifically, the new law will provide the IRS with $79 billion spread over the course of the next ten years. The bulk of the funding, $45 billion, is designated for tax payment enforcement. This additional funding will allow the agency to hire additional employees to help with tax collection and other compliance functions. The IRS is seeking to target its auditing towards those who make more than $400,000 per year, in an effort to tackle under-reporting of income. IRS Commissioner Charles P. Rettig claims that audit rates would remain similar "relative to recent years for households making under $400,000".
The IRS also plans to invest a portion of its funding in the development of applications that will allow taxpayers to file their taxes and access their tax records easily and conveniently. $15 million will go towards developing an electronic tax filing system that would allow Americans to directly file their own taxes with the IRS, eliminating the need for third-party filing services. This is part of a larger effort by the IRS to modernize its operations and make its processes more efficient for both taxpayers and its employees.
Although the increase in funding is a welcome development for the IRS, there are still several areas of concern that need to be addressed in order to improve the operations of the organization. In particular, the IRS could improve responsiveness and provide more resources for taxpayers who are having difficulty dealing with the organization. Implementing these changes will help to ensure that the IRS can continue to provide effective and reliable service to all American taxpayers.
If You Found The Information Here Was Useful Please Consider Sharing This Page!