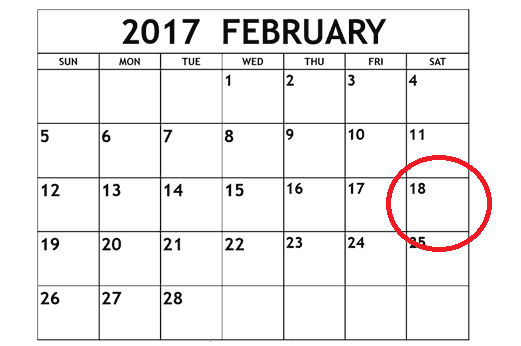 If you E-filed your Tax Return prior to February 18, 2017, Please take part in this Poll. We are trying to determine how many people have still not received a tax refund or direct deposit date yet.

Loading ...


If you Answered Yes, Then the Next thing we need you to do is LIKE and SHARE this post so we can reach more viewers to have a better idea of what the majority of Taxpayers are seeing. Thank You For Your Support!
If you Answered No, To the Questions Above please participate in the Poll listed below!

Loading ...


This Poll is designed to determine why certain days of accepted Tax Returns seem like they are getting skipped and not sequenced up to Approval.
Please vote and share this post below to help us determine where we stand at today!
Thank You Very Much for your Support and Please Continue to Follow and Share are Income Tax Refund Updates!
If You Found The Information Here Was Useful Please Consider Sharing This Page!