The IRS has processed your tax return but you are not approved for a direct deposit date yet.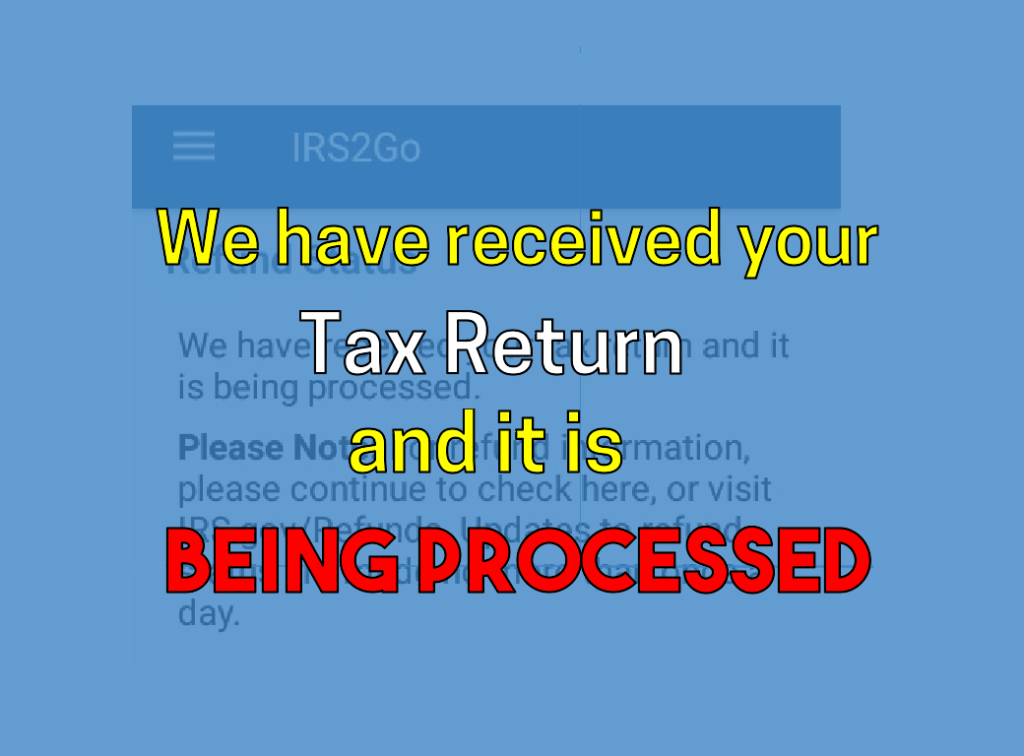 The "Being processed"refund status usually indicates your tax return has been processed already but your tax refund has not been approved yet. The IRS is systematically releasing direct deposits week by week. The system is waiting to give you a date.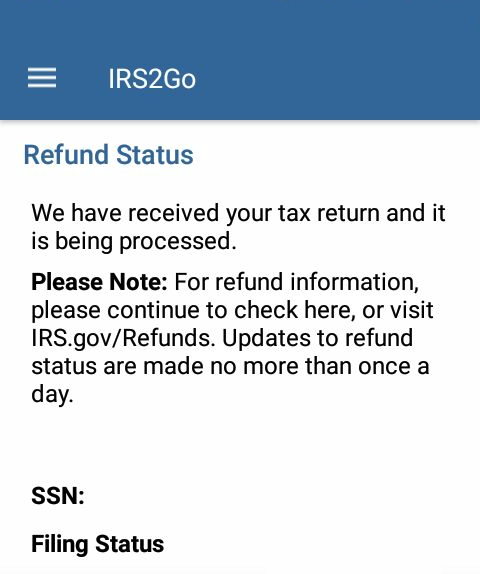 Is the IRS "Being Processed message good?
From our research the "being processed" message is a good sign. If you are seeing this message most likely your tax return is done "being processed" and you are just waiting for a tax refund to be approved and sequenced for release in a future batch.
Why am I seeing the IRS "Being Processed message?
The IRS can only systematically release a certain number of tax refunds per week. So some returns may see this message for a few weeks until the computer generates an update to their account.
If you have "We have received your tax return and it is being processed" share what you found out here!
If You Found The Information Here Was Useful Please Consider Sharing This Page!