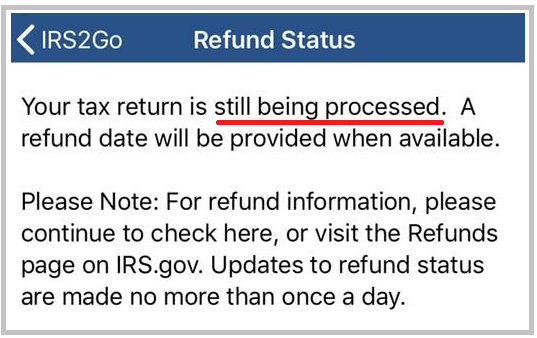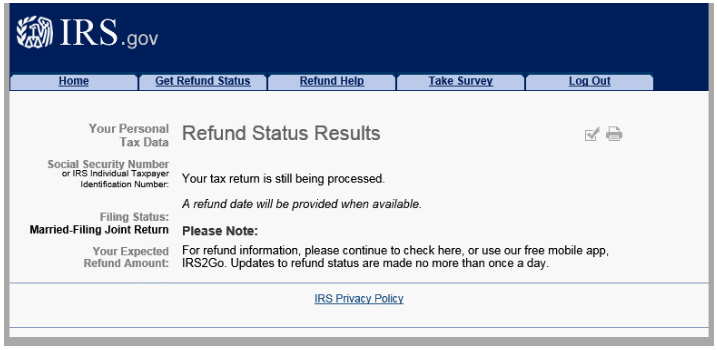 Remember everybody's tax obligations are different
Some may see updates after seeing this message to a Direct Deposit Date without any further action. But most that see this message for more than 3 cycle weeks(21 Days) and have not received any notices or letter from the IRS may need to contact them for more information.
When your refund status changes and you lose bars to "Still Being Processed"
One of the most common reasons for this message is that your return will be transferred over to the IRS Errors & Resolutions Department so it can be manually looked over by a tax examiner.
The purpose of Error Resolution is to resolve validity errors, field errors, consistency errors, and math errors in returns and other documents for posting to the Master File. Records fall out in Error Resolution System (ERS) due to the Generalized Mainline Framework (GMF). The entries from transcription are transferred to ERS fields. The GMF programming causes a record to fall out to ERS if it fails to meet certain criteria, including:
Invalid characters in a field (e.g., numeric instead of alpha).
Invalid length of the field (e.g., Employer Identification Number (EIN) with 8 digits instead of 9).
Invalid codes in field (valid Action Codes, Audit Codes, etc.)
Consistency errors – Any valid field used in any computation where the result is inconsistent with (or contradictory to) any other valid field.
Math errors – Computer does math computation and it differs from the taxpayer's amount.
Invalid Tax Periods and eligibility for certain credits.
What does this mean for my return?
The IRS still has your return but things are essentially on hold until the IRS corrects any issues and/or gets the additional information from you to continue processing your return. You will either get directions on WMR or IRS2Go or the IRS will contact you with a notice by mail. Follow the provided instructions and return any additional information ASAP to get your potential refund and reduce any further delays. Talk to your accountant, tax advocate or tax professional if you are not clear on what the IRS is asking for or you don't get an update after 21 days.
Having online access to your Account Transcripts can help you see what is going on inside your account
Another thing to consider is Where's my Refund(WMR) tool. This is not the end of all answer to what is happening with your return. It's a very basic indicator that isn't equipped with a whole lot of potential responses. If you have your refund status stuck on "Still Being Processed" and WMR is telling you nothing, you need to obtain your account transcripts from the IRS transcripts page to get more information.
Account Transcripts are available at the IRS.gov under the request tax transcripts link.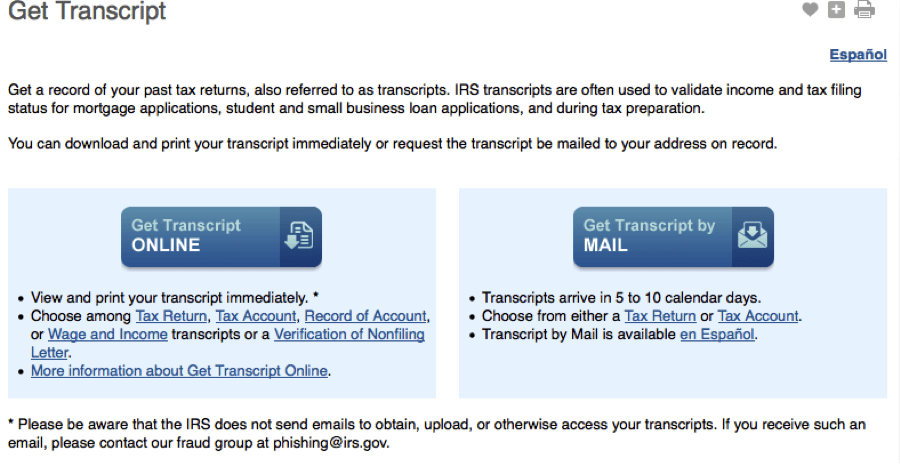 On your Account Transcripts monitor the list of codes under the Explanations of Transactions section on the bottom of the page, if you see a "971 Notice Sent" is an immediate red flag because the IRS will be mailing your correspondence. You will see a negative balance (meaning the IRS owes you) on your transcript of the amount you expect to receive.
Transcript of somebody with the "Still Being Processed" message on WMR

After Identity Verification was completed this is a updated copy of the account transcript

Here is someone with "still being processed" and their account is under further review for 45-60 days.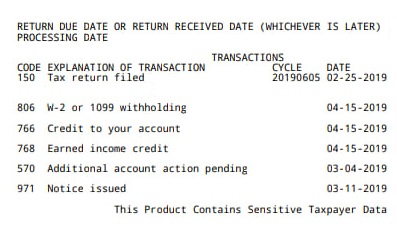 After the 570 you will see a 571 or 572 posted to the Account Transcript before the 846 Refund Issued code will post to the Account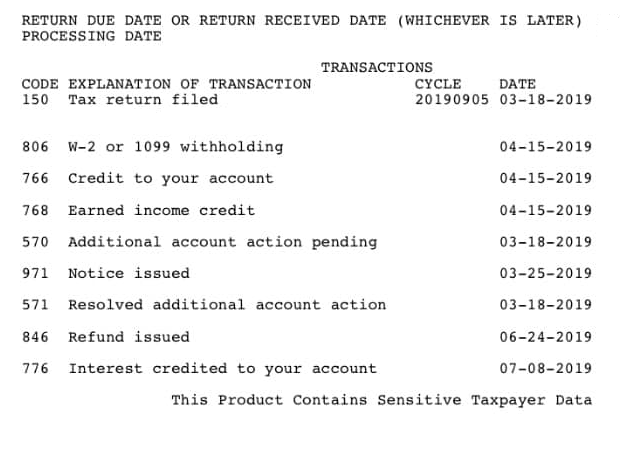 No matter what codes post to the transcript, you will always have an 846 Refund Issued Code with your estimated Deposit Date post to the account transcript before you will see a deposit.

Check your Account Transcripts for an 846 Refund Issued Code to post. If you can view a copy of your Transcripts and you see this code you should be getting a Direct Deposit soon.
Visit the Transcript Resources page to find out more about reading your account transcripts!
If You Found The Information Here Was Useful Please Consider Sharing This Page!