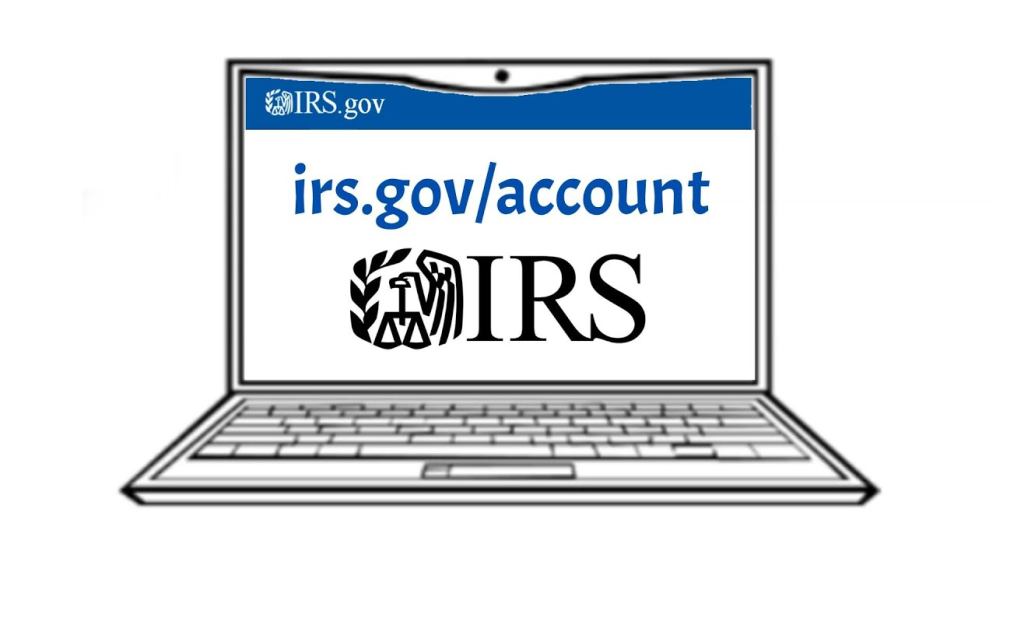 The IRS lets you access most tax tools with one account
ID.me uses the latest in identity verification technology to authenticate your identity quickly and easily. They specialize in digital identity protection and help us make sure you're you—and not someone pretending to be you—before we give you access to your information.
If you have an existing IRS username, please create a new ID.me account as soon as possible. While you can sign in with an existing IRS username today, you won't be able to log in with your existing IRS username and password starting in summer 2022.
Changes coming to IRS Online Account+ID.me Coming Summer of 2022
If you created an online account to manage your tax records with the IRS, those login credentials will cease to work later this year. The agency says that by the summer of 2022, the only way to log in to irs.gov will be through ID.me, an online identity verification service that requires applicants to submit copies of bills and identity documents, as well as a live video feed of their faces via a mobile device.
The IRS offers an online account application for individual taxpayers. With online account access, you can view:
The total amount you owe, including balance details by year;
Your payment history and any scheduled or pending payments
Key information from your most recent tax return;
Payment plan details, if you have one;
Digital copies of select notices from the IRS;
Your Economic Impact Payments, if any;
Your address on file; and
Authorization requests from tax professionals.
You can also:
Make a payment online;
See payment plan options and request a plan via Online Payment Agreement;
Access your tax records via Get Transcript; and
Approve or reject authorization requests from tax professionals.
However, some taxpayers have difficulty satisfying the Identification (ID) authentication requirements of the application. These requirements are necessary to screen out unauthorized access and to prevent potential hacks of taxpayer information. Read on to learn how to pass these ID requirements and enroll.
To register for an online services account, you will need the following:
Email address;
Social Security Number (SSN) or Individual Tax Identification Number (ITIN);
Tax filing status and mailing address;
One financial account number linked to your name:

Last 8 digits of a credit card number (other than American Express, debit or corporate cards);
Student loan account number, unless issued by Nelnet;
Mortgage or home equity loan number;
Home equity line of credit (HELOC) account number; or
Auto loan number; and

Mobile phone linked to your name (for faster registration) or ability to receive an activation code by mail.
Please note that your account balance will update only once every 24 hours, usually overnight, and check/money order payments may take up to three weeks to appear on your account.
If You Found The Information Here Was Useful Please Consider Sharing This Page!