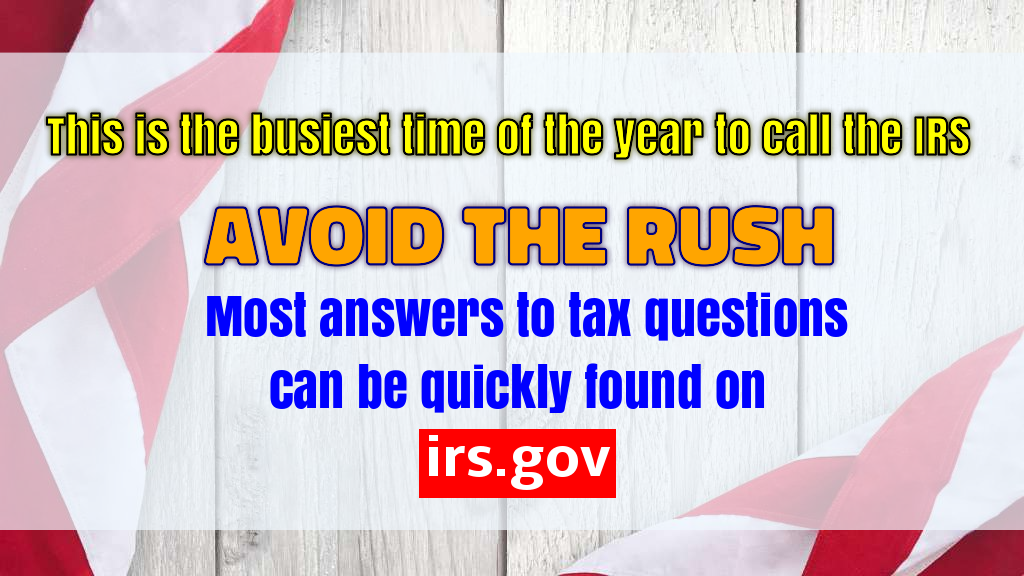 The Internal Revenue Service (IRS) recognized Presidents Day as a federal holiday and is therefore closed. In anticipation of the upcoming holiday, the IRS warned people who planned to call before and after the holiday that they could experience longer wait times. The organization added that Tuesday, February 22, the day after Presidents Day will be the busiest day of the year.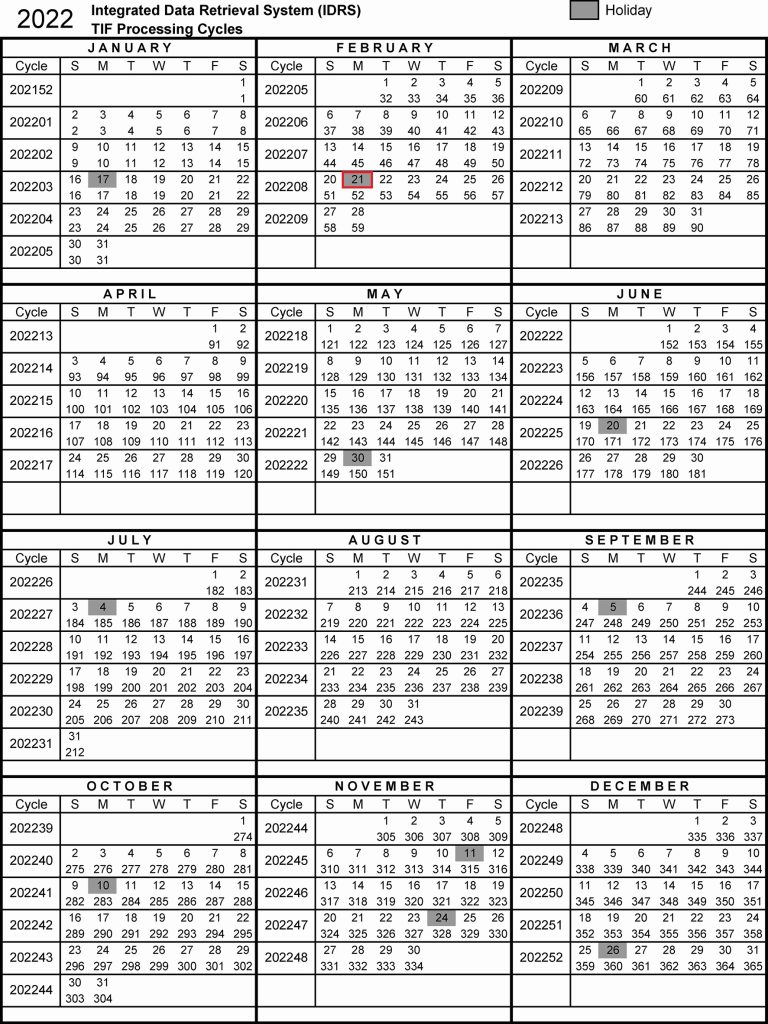 With a surge of tax returns expected the two weeks following the February 21 Presidents Day holiday, the Internal Revenue Service is offering taxpayers several tips and various time-saving resources to get them the help they need quickly and easily.
To help avoid this period of high telephone demand, the IRS encourages taxpayers and tax preparers to use online resources available at IRS.gov. And when it comes time to file, taxpayers are encouraged to file electronically and choose direct deposit for faster refunds. Filing electronically reduces tax return errors as the tax software does the calculations, flags common errors, and prompts taxpayers for missing information.
Here are a few featured tips to avoid the rush.
You can also find answers and support in our tax community
Check out our Facebook community group to find answers and support to the majority of your tax season questions.
If You Found The Information Here Was Useful Please Consider Sharing This Page!