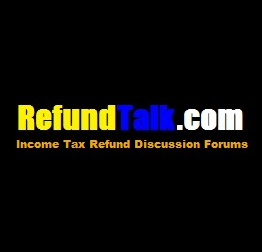 Recession-weary taxpayers awaiting a tax refund check from Uncle Sam will not indulge in unbridled consumer spending this year. Instead, 84 percent of Americans receiving refunds intend to pay down debt, save or invest their windfall or use it for everyday necessities, according to a new poll.
Only 7 percent plan to fritter the money away on a shopping spree or vacation.
On the other hand, 40 percent of those who believe they owe taxes say they are not prepared to pay up. Nevertheless, only 6 percent plan to borrow money, though 17 percent say they intend to set up an installment plan with the IRS.
A whopping six in 10 people (63 percent) will pay their taxes with funds straight from their bank accounts.

If You Found The Information Here Was Useful Please Consider Sharing This Page!