As lawmakers pushed their tax overall package in 2017, Republican leaders would sometimes display a tax form printed on a postcard as proof that the Tax Cuts and Jobs Act would simplify life for millions of Americans come April 15. President Trump boasted that the postcard would enable Americans "to file their taxes on a beautiful, little sheet of paper," but critics savaged the smaller form when it was unveiled last summer, with one tax expert calling it "just silly – and wasteful."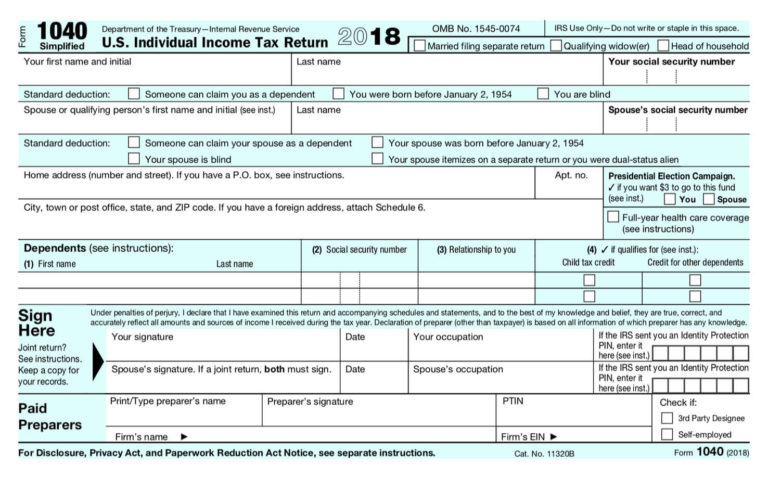 One problem was that the smaller tax form required the use of as many as six additional forms, creating new layers of complexity and opportunities for mistakes while still requiring the use of an envelope. On top of that, about 90% of taxpayers file electronically, sharply reducing the need for a new form.
Heeding the complaints of individual filers and tax preparation professionals, the IRS has decided to retire the postcard. The tax agency released a draft of the replacement earlier this month – which you can see here – that looks a lot like the Form 1040 that was used prior to the new tax law taking effect.
House Ways and Means Chairman Richard Neal (D-MA) said he had always doubted the viability of the postcard. "We never believed that it would be a postcard. Never. Not for a moment," Neal told Bloomberg News. "I heard that over and over again during my time and career and I think that makes more for a good photograph than it does for a good policy."
If You Found The Information Here Was Useful Please Consider Sharing This Page!