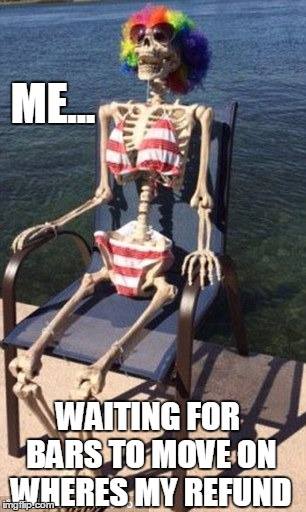 Everyone that was accepted from January 1, 2017 – February 14, 2017 that have been sitting with no answers have you Received Any Updates?
We are seeing a lot of people that had not seen much movement get some Transcript Updates Today. Please take part in the poll below so that we can determine how many people have received a Direct Deposit date up to this point.
Only If you were Accepted Between January 1, 2017 – February 14, 2017 Answer the Questions Below!

Loading ...
Please vote and share this post below to help us determine where we stand at today!
Thank You Very Much for your Support and Please Continue to Follow and Share are Income Tax Refund Updates!
If You Found The Information Here Was Useful Please Consider Sharing This Page!