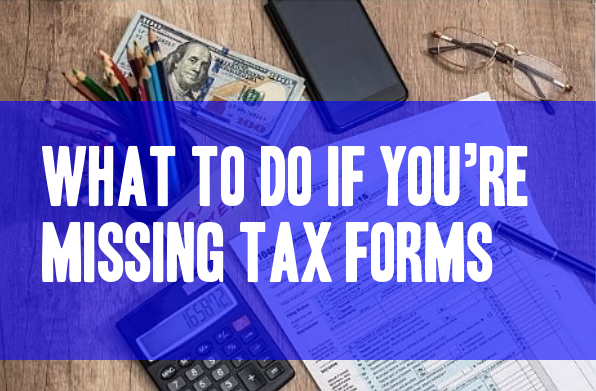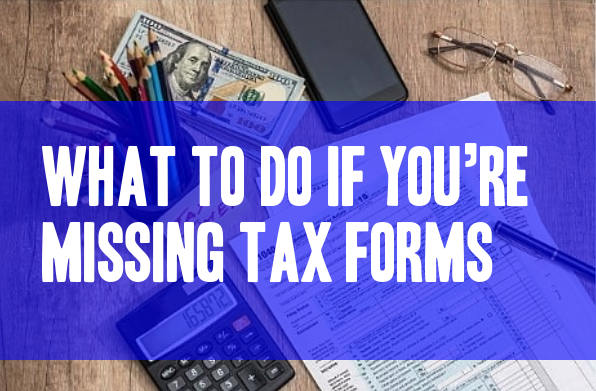 The IRS begins accepting tax returns in mid to late January each year. But if you don't have all of your tax documents by then, don't stress out. Federal law gives employers, as well as other companies preparing tax documents (such as banks, educational institutions, etc.), until January 31 to distribute/postmark all forms.  
If they are sent by mail, then, you may not receive your documents until early February. If you want to get a jump on things, here are some suggestions to make sure you get these documents in your hands ASAP.
Ask your employer: While many companies wait until the deadline to prepare tax forms, they may be able to generate them quickly. Check with your boss or payroll department. They might get it for you on the spot.
Verify the address on file: If you have recently moved, you may have forgotten to update your address with everyone across the board. If this is the case, simply contact the source you are waiting for. They should be able to resend the documents with no trouble.
Check online: Many reporting agencies, such as banks, mortgage lenders, and schools, post the required forms online. In most cases, these forms are available online long before you would receive them in the mail. Make sure to check.
Contact the IRS: If all else fails, you can contact the IRS in early February, and they can help you track down the forms and information that you need. In most cases, the information will be reported to them as well, so they should be able to help. Before you call, be sure to have all your personal information readily available. 
If You Found The Information Here Was Useful Please Consider Sharing This Page!