Identity theft is a crime that affects victims for years after it's committed—from ruined credit to tax debt, recovering in the aftermath of having your personal information stolen and used is an enormous ordeal.
Fortunately, there is another layer of protection for your identity that specifically helps during the tax-filing process, and that's an IP PIN.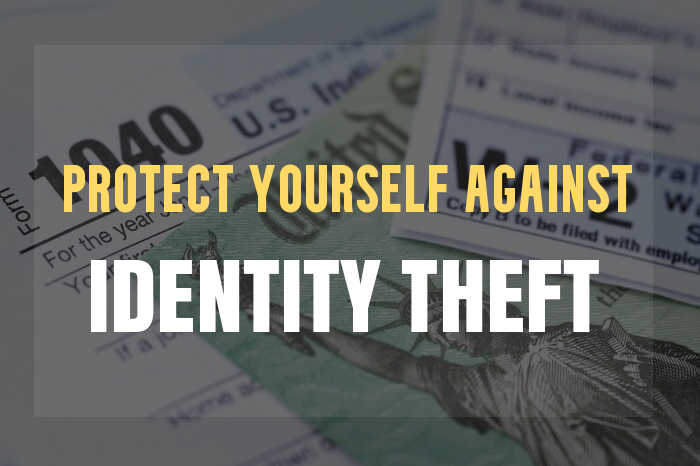 What is an IP PIN?
An Identity Protection PIN (IP PIN) is a six-digit number that only you and the IRS know; it helps verify your identity when you file your taxes online or even on paper, which prevents someone else from filing a tax return using your Social Security number.
Better yet, your IP PIN changes every year, which adds even more security.
Who gets an identity protection PIN?
Before 2021, IP PINs were almost exclusively for those who had already been a victim of identity theft. Almost no one else could get one—only taxpayers in a handful of states who had never been victimized by identity theft were allowed to apply for an IP PIN.
Now, the applications are open to everyone who can prove their identity through the IRS's rigorous vetting process.
How do I apply for an IP PIN?
If you are a confirmed victim of identity theft and the IRS has resolved your tax account issues, they mail you a CP01A Notice with your IP PIN each year.
If you've never been a victim but want to get an IP PIN, you can apply online. Before you begin, make sure you have these things ready:
Email address
Social Security Number (SSN) or Individual Tax Identification Number (ITIN)
Tax filing status and mailing address
One financial account number linked to your name, such as:

Credit cards
Student loans
Mortgage or home equity loans
Home equity lines of credit (HELOC)
Auto loans

Mobile phone linked to your name (for faster registration) or ability to receive an activation code by mail
All told, the process takes about 15 minutes to register.
Can I get IP PINs for my family?
Your spouse and dependents can get IP PINs, provided they are able to pass the identity proofing process.
Be on the lookout for phishing
Remember that the IRS never requests personal information through electronic communication like email or text messaging. Be sure to report phishing if you are unsure about the authenticity of any unsolicited communication, other than U.S. mail, that claims to be the IRS.
If You Found The Information Here Was Useful Please Consider Sharing This Page!