States that collect income taxes offer a way to check the status of your state tax refund. They also offer tax department or tax agency websites, which provide information on state taxes.
Find Your State Tax Refund Status | State Tax Department and Tax Agency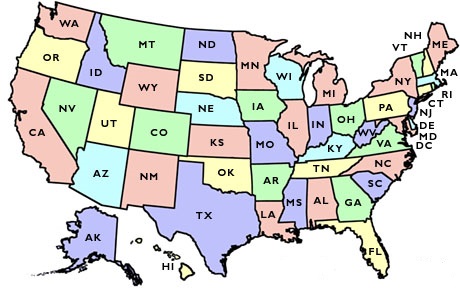 You can track your state tax refund (as well as visit its state tax department website) by clicking your state in the "Where to Track Your State Refund" line on the chart below. For general information about your state, click your state refund status below.
Facebook users can join our State Tax Refund Group and connect with other taxpayers in your local state.

If You Found The Information Here Was Useful Please Consider Sharing This Page!