So I woke up this morning and my inbox is full of people that did not get their money in last night's updates. We are not IRS officials so Please don't YELL at us. We have no control over when you get your money. We would like to Congratulate everyone that has received an update or received a DDD. Please help us determine how many people that filed On or Before February 5th have not heard anything or seen very little progress.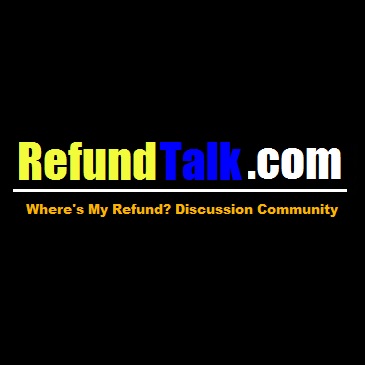 If you have filed Taxes on or before February 5, 2017, please take part in this Survey.
If you Filed your Taxes on or before February 5, 2017?

Loading ...
Please participate in the second survey so we can compare how many people with Path Act message Updated.

Loading ...
Please vote and share this post below to help us determine where we stand at today!
Thank You Very Much for your Support and Please Continue to Follow and Share are Income Tax Refund Updates!
If You Found The Information Here Was Useful Please Consider Sharing This Page!